Visit our Pension Stara strelnice. Stylishly renovated pension has been honored several times by visiting famous and famous personalities. Already at the entrance you will feel the atmosphere of well-being and peace and leave in you the feeling of beauty of earlier times.
Each room has its own bathroom and all rooms are furnished in the spirit of the time of Franz Joseph I. late 19th century. The accommodation includes a rich breakfast in our restaurant.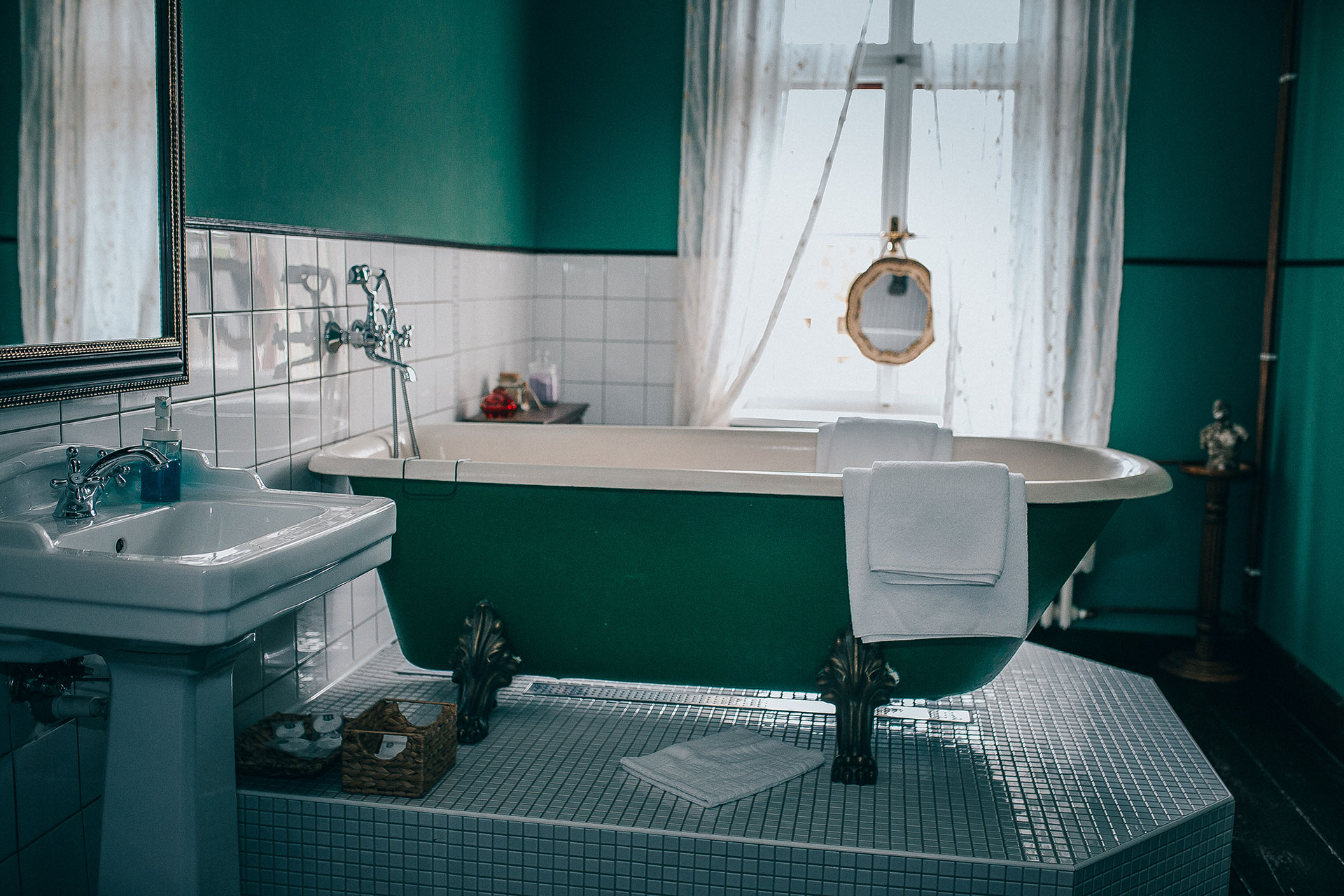 The still life of the guesthouse fully usable for guests provides relaxation of a quiet place with a pleasant environment. Bed capacity is 35 beds. We provide cultural and sports activities for you in certain terms in Theater Stará střelnice or come to play tennis in the season .
All information about accommodation and prices will be provided on request.