Company parties, banquets & training
Our goal is to ensure absolutely trouble-free operation of your company event, meeting, training or party.
You can choose from two venues for the event:
for an event of up to 40 guests in the stylish lower restaurant
for an event over 40 guests in the theater hall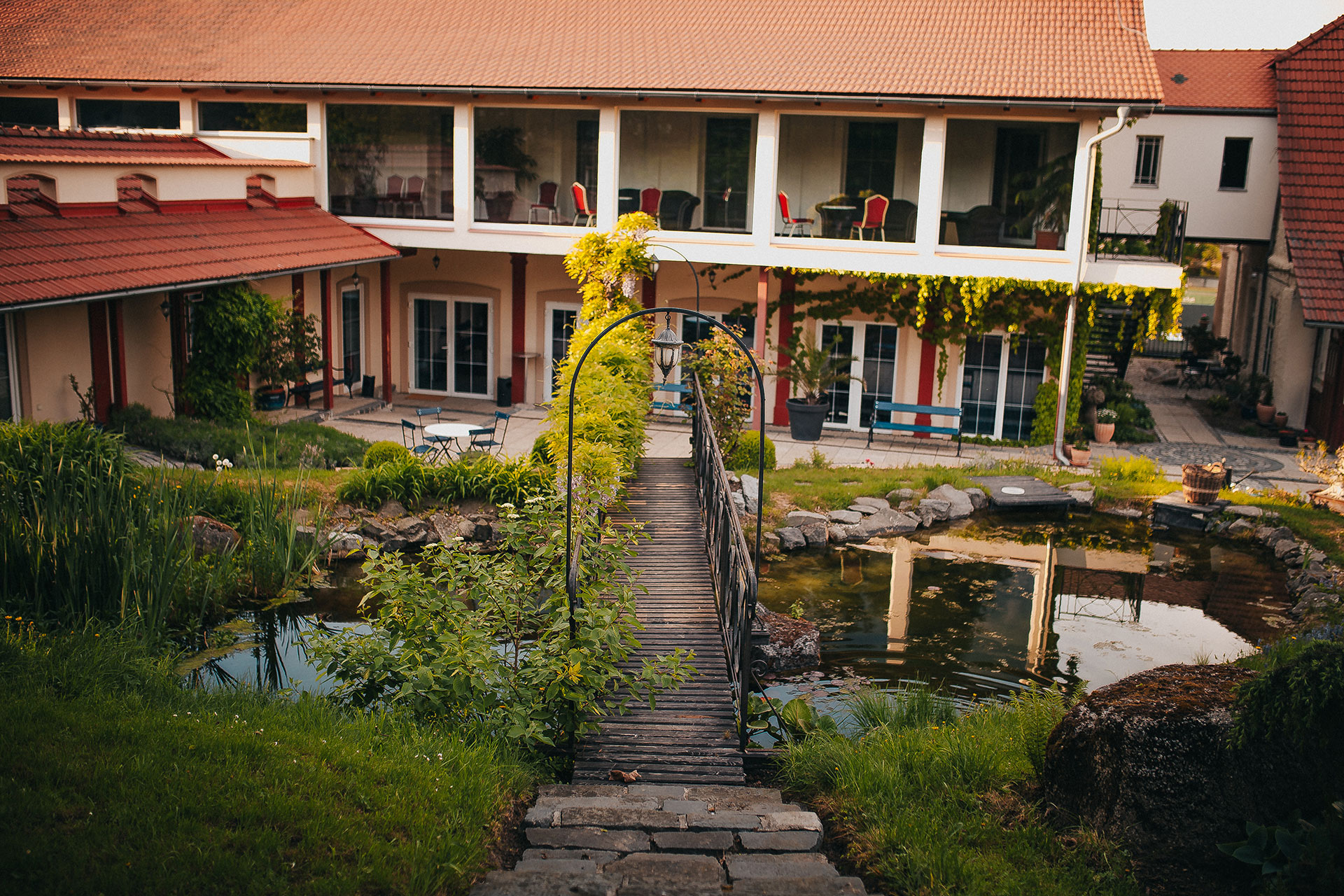 Accommodation – each room is different! Within our premises is a guest house that can be used for accommodation.
You can stay in stylish rooms from the time of the First Republic or in modern rooms. Accommodation capacity is up to 35 people. Dedicated and separate parking for 30 cars. A spa begins 300 meters from the property, where guests can relax or relax.
Are you interested in a corporate event in our premises? Don't hesitate to contact us.